The Forest Volunteer Fire Department can offer FREE housing for people seeking to volunteer with us. We will even train individuals willing to be a part of the brotherhood & sisterhood. Not only is it fun, but it's extremely helpful for our community.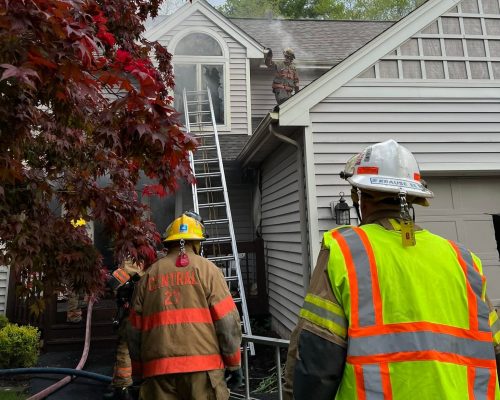 Becoming a live-in member of Forest Vol Fire Department is financially advantageous for students pursuing a postsecondary education as well as those with full time jobs and the passion for helping their community. With current housing expenses on the rise, the live in program provides a financial savings for members, while enhancing the staffing levels and services provided to the community.
In exchange for free living accommodations, the live in member is required to perform station duties, attend trainings / meetings and respond to emergency calls.
Our live-in quarters have internet access, washer/dryer, showers, kitchen appliances, gym and a huge lounge with flat screen televisions. We are located just 2 miles from the town of Hawley and 7 miles (just 10 minutes) from Walmart, Kmart, McDonalds, Wendy's, Pizza Hut and Home Depot in Honesdale.