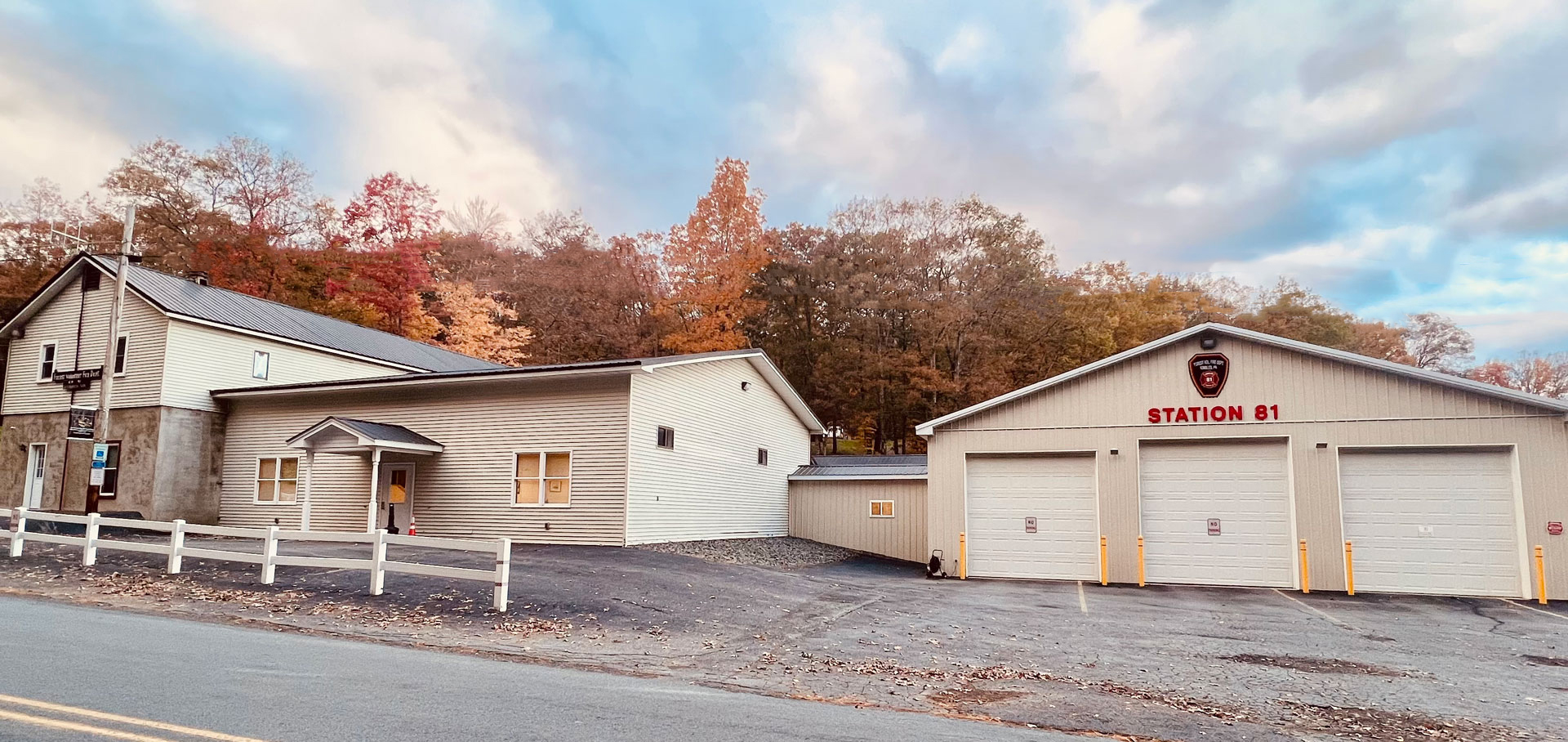 We are a 100% volunteer organization and your support is greatly appreciated!
In addition to donating with PayPal, the Lake Region Community Dock Foundation (lrcdf.org) has a 1% rebate program with the Lake Region IGA (lakeregioniga.com). Using your preferred customer card that has Forest Volunteer Fire Department listed as the beneficiary, Lake Region IGA will donate 1% of what you spend to us. This is at no cost to you. If you shop at IGA, please consider setting this up. The forms are available below. Not only will this help us, it also helps support a locally owned business.
*If you already have a preferred customer card, you only need to fill out the IGA Dock Customer Registration. Completed forms can be dropped off at our local Lake Region IGA.
IGA Preferred Customer Card Application